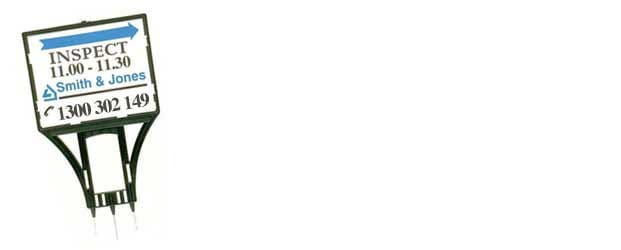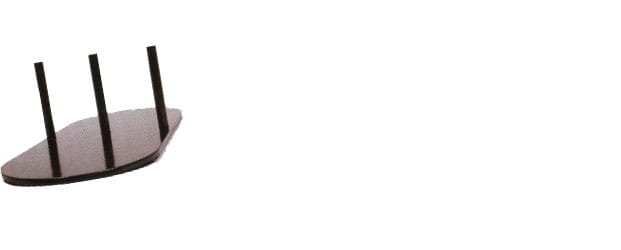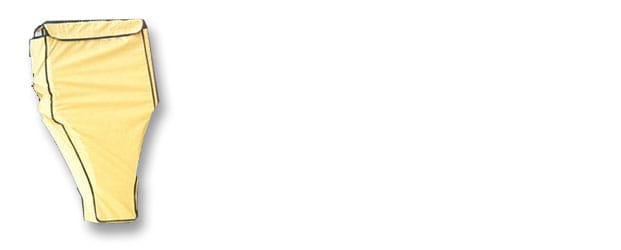 Signholders
are essential products for companies marketing their products and services outdoors. From Real Estate signs including "open house" or "open for inspection" through to sponsorship of golf and sporting events, the Signholder allows you a portable option to promote your business. The Signholder is your solution to your advertising situation.
Choose from 5 colours and also accessories.
Signholders come with galvanised prongs for placement in the ground.
Weighted 4Kg stands for portability and to place Signholders anywhere.
Carry bags for easy transportation and protection of your Signholders and corflute sign inserts.
Click thumbnail above for detailed gallery image.
If you require a customised solution for your advertising signage needs, please contact us or just order online.